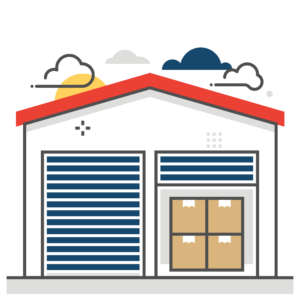 One Month Free*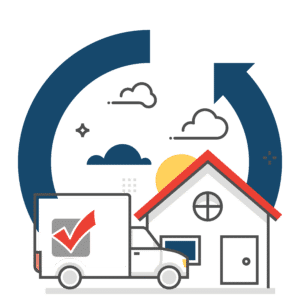 Free Pickup*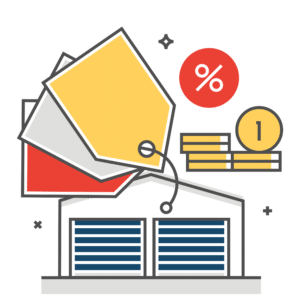 Up To 50% OFF*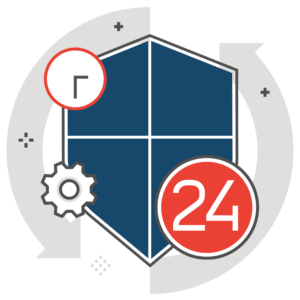 24/7 Security
* Select locations & Sizes. Call for more details. Promotions cannot be combined.
* Prices below are promotional rates for select locations & Sizes. Call for more details.
For safe storage in the New York area, Storage Plus is a smart solution. Are you a New York resident or business searching for storage units near you? We have two Brooklyn Storage and two Queens Storage facilities. We're open seven days a week, including most holidays.
All our self-storage units feature easy load-in and load-out. We have loading docks, 24-hour video surveillance, onsite fax and photocopy services, push carts and dollies, boxes and moving supplies, handicap access and a bilingual staff (Spanish/English). Unlike other storage companies, we offer a price-lock guarantee for a full year, so you don't have to worry about any sudden price increases.
In addition to our premiere storage accommodations, we provide our Storage Plus customers with moving and trucking services, and our team of professional storage specialists are available to assist you.
Business Storage Services
Our NY Self Storage facilities provide self-storage customers with both trucking and moving services, along with the necessary moving and storage supplies required for your needs. With two Queens and two Brooklyn Storage locations.
Forklift Services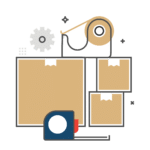 Receiving Amazon & Personal Packages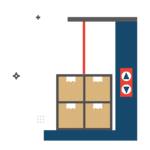 Freight Elevator Services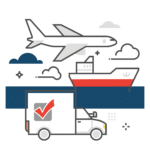 Shipping Services
*For Select Locations. Call For More Details.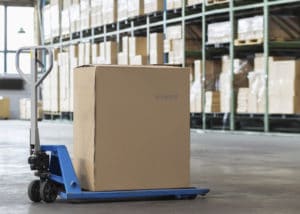 Thank you for all your patience today Chris. I called for help with directions about 100 times since my phone wasn't working too well and I recently moved to New York. All your tips saved my life! They even have coffee for clients here and a cute library. Very unique and clean place and close to Manhattan. Huge shout out to Theo who gave me great advice on how to put my things in my storage. You guys lifted a huge weight off my shoulders knowing my items are now in a safe place while I begin my journey in NY!
- Lori Washington
I've used storage a couple of times and this has been my best experience. I will without doubt use you guys every time. If you need storage you really don't have to look any further everyone here goes above and beyond to help clients and their prices great compared to other places in the area.
- Amira Khar
These guys were so great and so nice, the office worked with me to find the best location for a very big shipment and were very communicative and helped so much figuring out the best space and rate. As a business owner I really appreciate that, and we'll definitely be using them again for any of our storage needs. They have ground floor units that you can drive right up to, which is NY gold!! No loading out into the street and blocking traffic. Thanks so much guys!
- Diana Beshara
Recommend. Stored here for three years; quick and easy access to unit plus friendly and helpful staff.
- Greg Lowe
Furniture
There's an art to storing furniture. Learn the best techniques to storing mattresses, tables, and more.