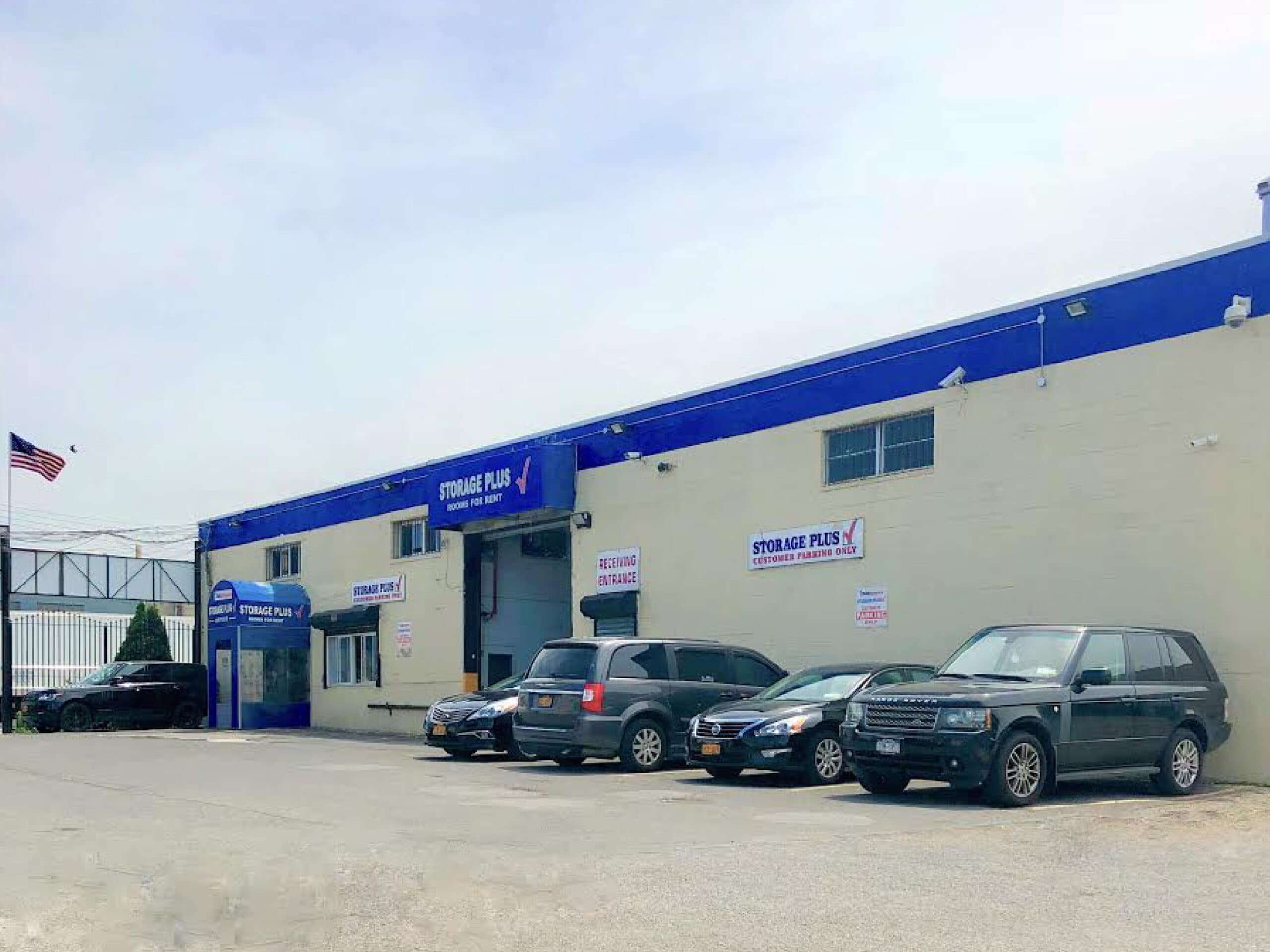 3500 Review Avenue, Long Island City, NY 11101
3500 Review Avenue, Long Island City, NY 11101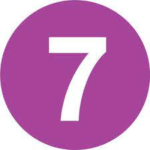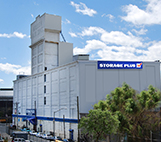 425 Greenpoint Avenue, Brooklyn, NY 11222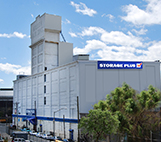 425 Greenpoint Avenue, Brooklyn,NY1122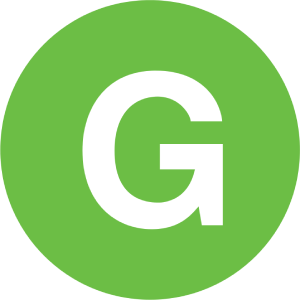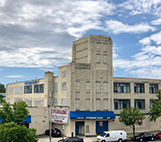 165-08 Liberty Avenue, Jamaica, NY 11433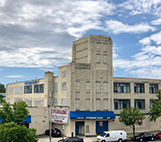 165-08 Liberty Avenue, Jamaica, NY 11433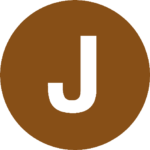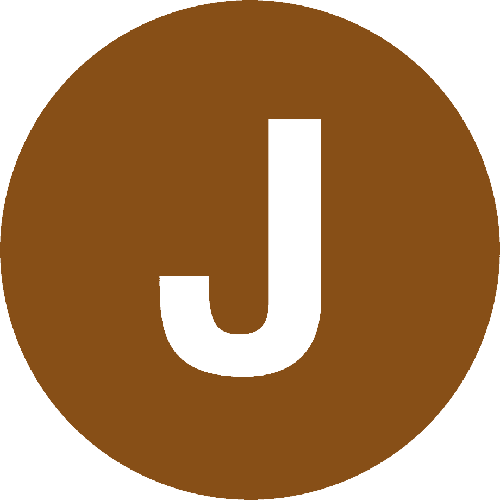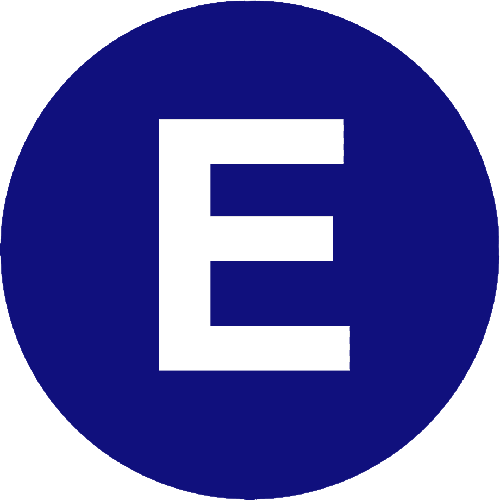 1053 Metropolitan Avenue, Brooklyn, NY 11211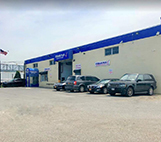 East Williamsburg, Brooklyn
1053 Metropolitan Avenue, Brooklyn, NY 11211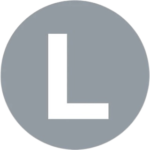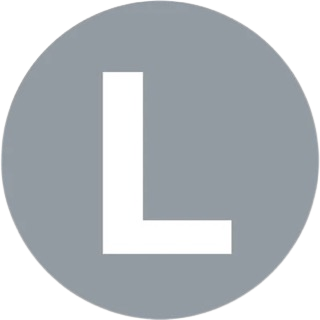 3500 Review Avenue, Long Island City, NY 11101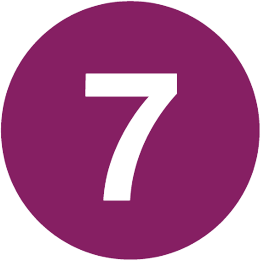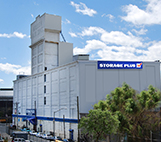 425 Greenpoint Avenue, Brooklyn, NY11222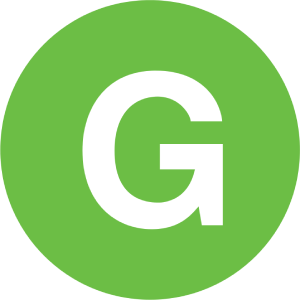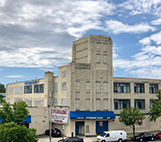 165-08 Liberty Avenue, Jamaica, NY 11433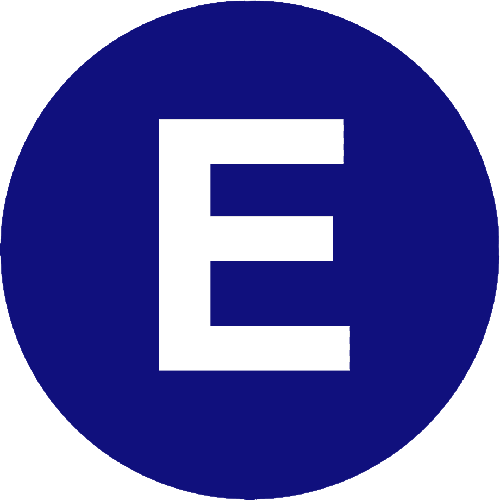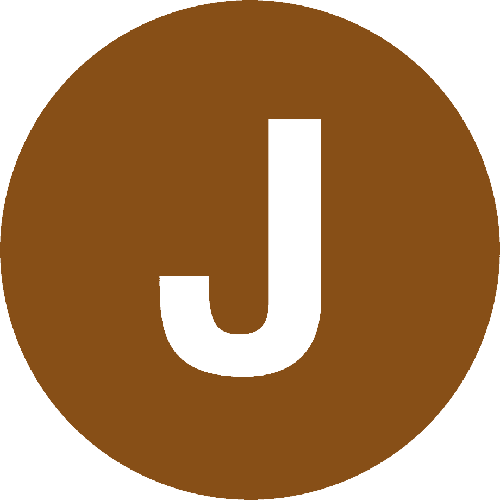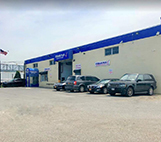 East Williamsburg, Brooklyn
1053 Metropolitan Avenue, Brooklyn, NY 11211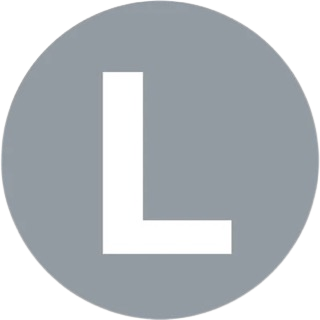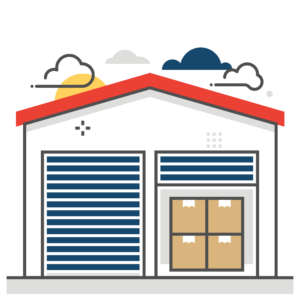 One Month Free*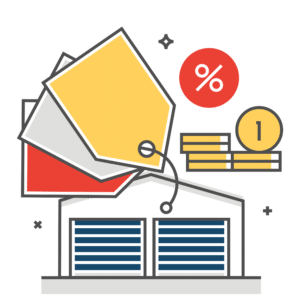 Up To 50% OFF*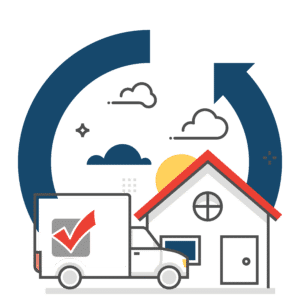 Free Pickup*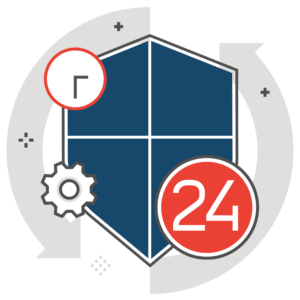 24/7 Security
Supporting All Your Storage Requirements
Storage Plus Customer Experience
Great service, clean facility, highly recommend for anyone in Greenpoint and North Brooklyn!
Cameron McIver
2023-05-11
Great service. Friendly and super helpful syaff! Recommended for storage.
Great rates and easy access
Top notch service. Very friendly. Helpful and prompt responses. Clean units with a giant elevator to get all your things up in one go. I was also able to drop off my one way uhaul rental here which was super handy. Very happy that we found this place.
Kristen Palmer
2023-01-12
Great service and clean facility
Jillian Rendace
2022-11-20
Easy process, helpful staff, clean facility - highly recommend!
Reginaldo Gomez Garduño
2022-09-12
Muy buen lugar para almacenar tus cosas
Making Storage Accessible Near Your Location
Know More About Storage Plus